Fulton Annual Party
19-11-2020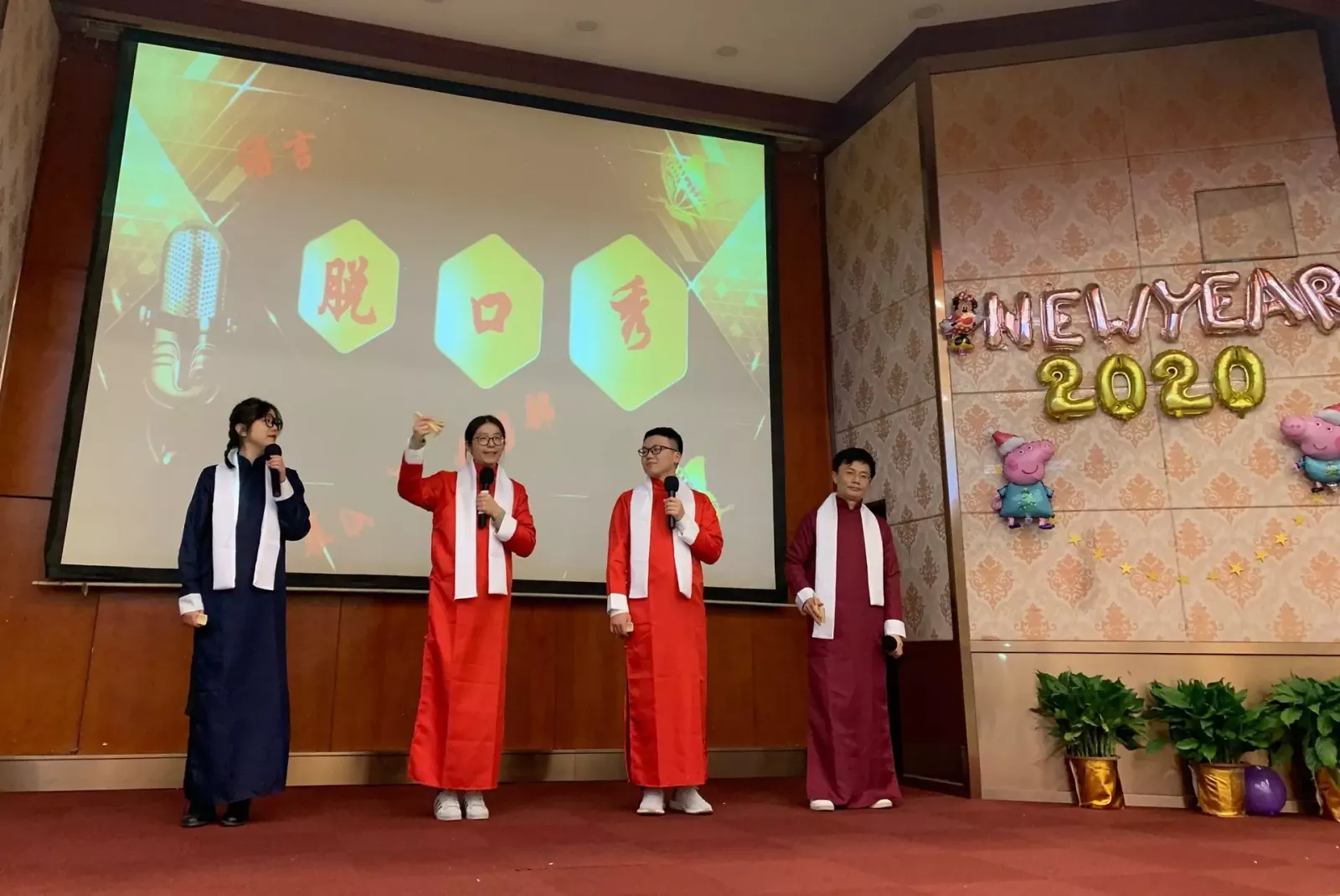 As we approach year-end, our employees are once again getting very excited about our annual party which recognizes and celebrates the company's success and Chinese New Year. It's a time for us to come together and show appreciation for all the hard work and dedication our valued employees have put into making us the company that we so proudly are today.
At Jan. 23 2020 Fulton hold the yearly summary conference and dinner party after in a five stars hotel. President Futer gave a high-spirited speech which brought thunderous applause. He looked back into Fulton's accomplishment in 2019 that built world-class clean plants and doubled production capacity, installed unique design new machinery and established a new subsidiary corporation for food paper machinery.He also awarded excellent employees of the year.
After the conference, it came the dinner party. About 50 employees participated in performance like sing, dance, skit, cross talk etc and it burst into gales of laughter again and again.
We greatly appreciate each of customers' support and the encouragement you have shown towards our partnership together. In 2020, with stable outstanding good paper quality and shortest lead time, cooperating with Fulton will be the single most satisfying improvement you make to the daily work you like. The effect is joyful.
Thank you, dear customers, partners and friends. Wish you a wonderful new year full of joy, love and prosperity.