Fulton New Plants
19-11-2020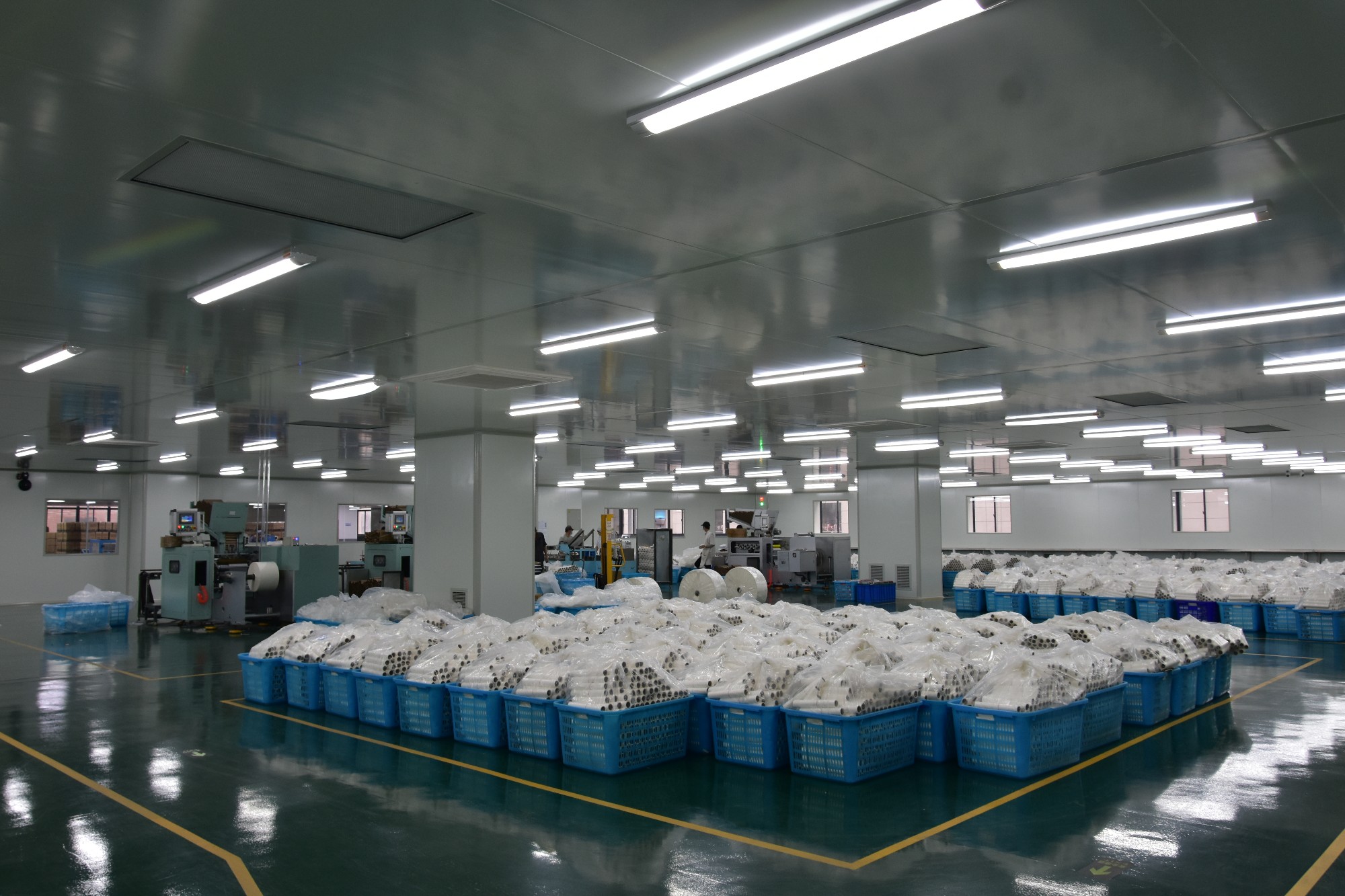 In 2019 Fulton built new plants outright with 75,000 square meters according to standard of 300,000 purification. All workshops are whole-sealed, clear and clean, dust-free and constant-temperature heat treatment.
All packing material get ultraviolet disinfection before production.
Goods are transported through goods carriage tunnel only.
Wearing mask, work hat, labor suit and shoes cover, every person washes hands before entering workshop through air shower room.